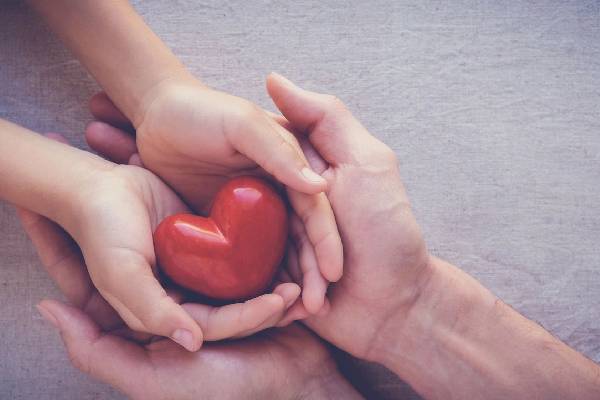 Sonoma's Haven is a 501(c)(3) rescue and boarding facility set up to save as many furry lives as one small operation can. We offer a peaceful country setting where animals can begin to heal and grow while we work to find their forever families. With a stellar staff and a mobile veterinary partnership we can ensure a safe and comfortable environment for all of our guests. We like to call it the beginning of a happy tail!
We are always in need of foster homes. Fosters provide dogs with a  loving home environment to prepare them for their new lives. Many of our fosters have pets of their own and work full time jobs, so this is something anyone can help with! We provide all food and medical care, so there is no cost to you. We have a Facebook group for our volunteers where long-time fosters can mentor you if you're new to fostering. We've got adults, single puppies, litters of puppies - you choose!
We also need volunteers to help with things like adoption events. Fill out our volunteer form and we can keep you up to date with our needs.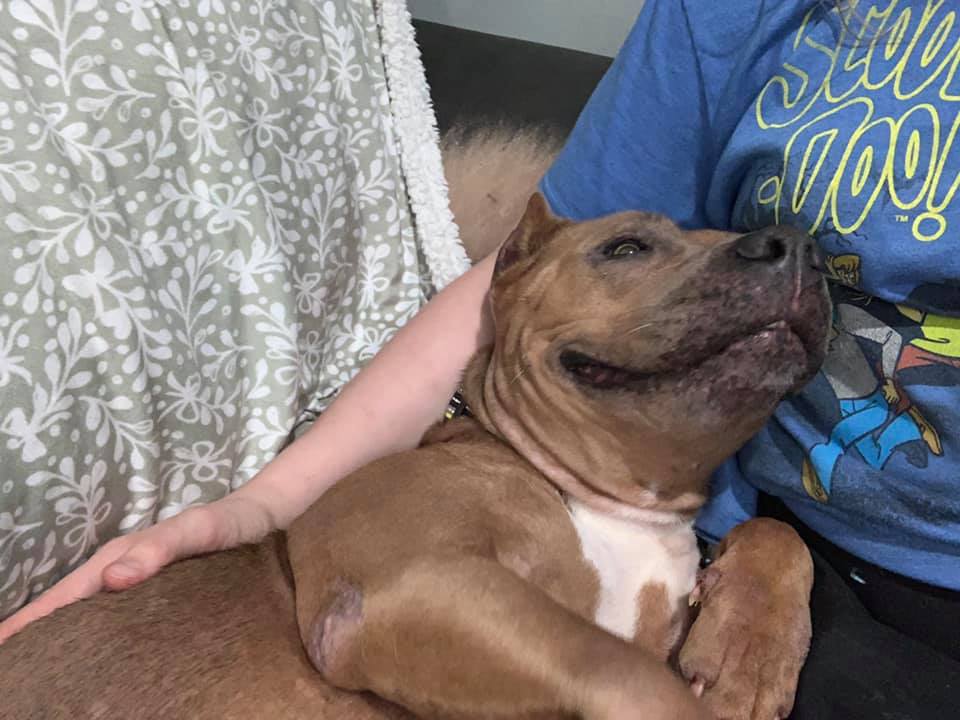 * These items are required for each dog that is boarded and supplied by the rescue groups. The dogs are boarded by; however, donated items allow the rescue not to have to supply these items allowing their funds to be used on other dogs in need.