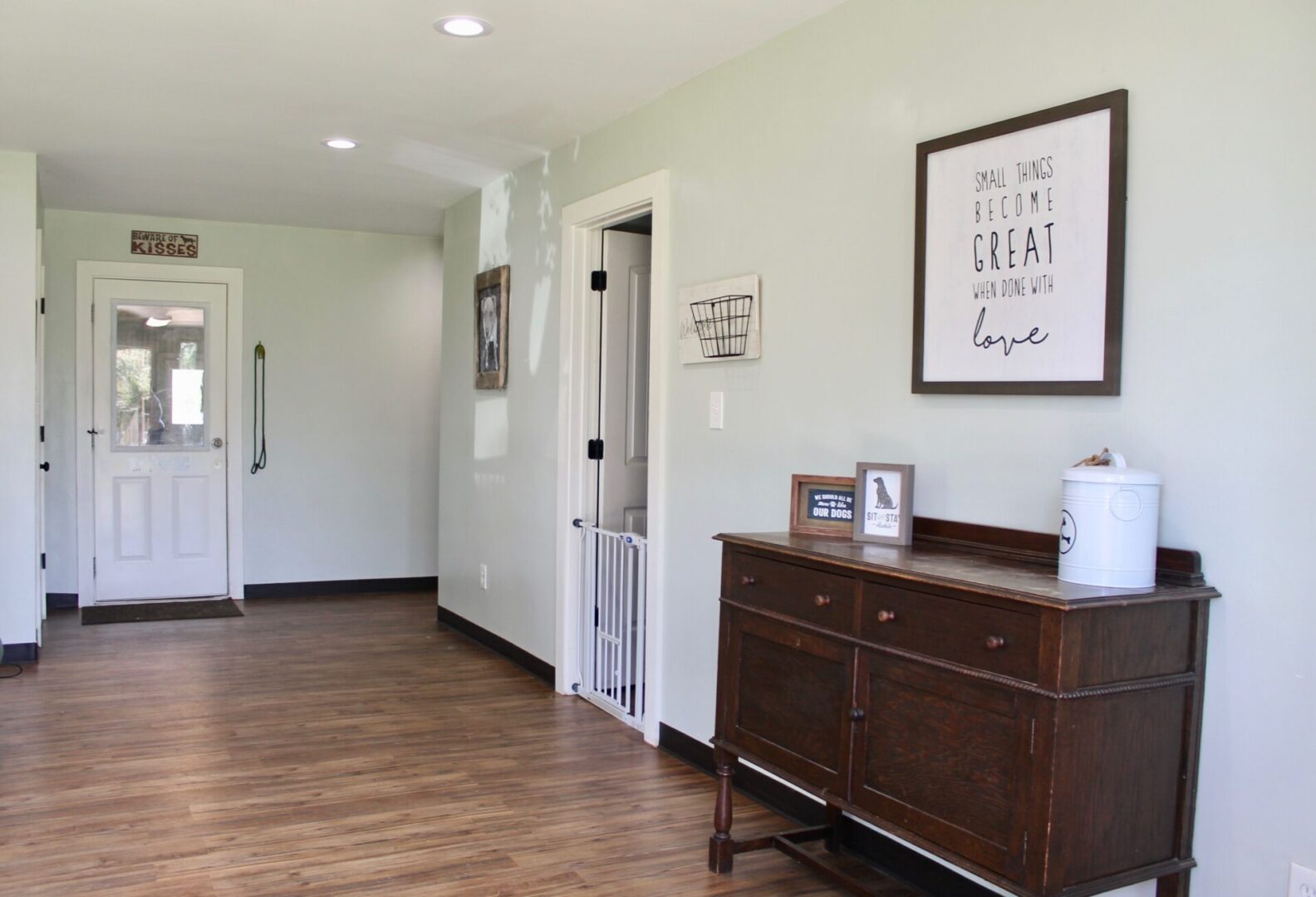 Sonoma's Haven started out by helping to ensure that local rescues would have the boarding resources they would need to save as many lives as they possibly could.
We started small but are growing everyday so that we can continue to make a difference.
Now, not only do we board, but we also rescue ourselves. While we know we can not save every furry friend, we strive to improve
and create additional ways to save even more lives.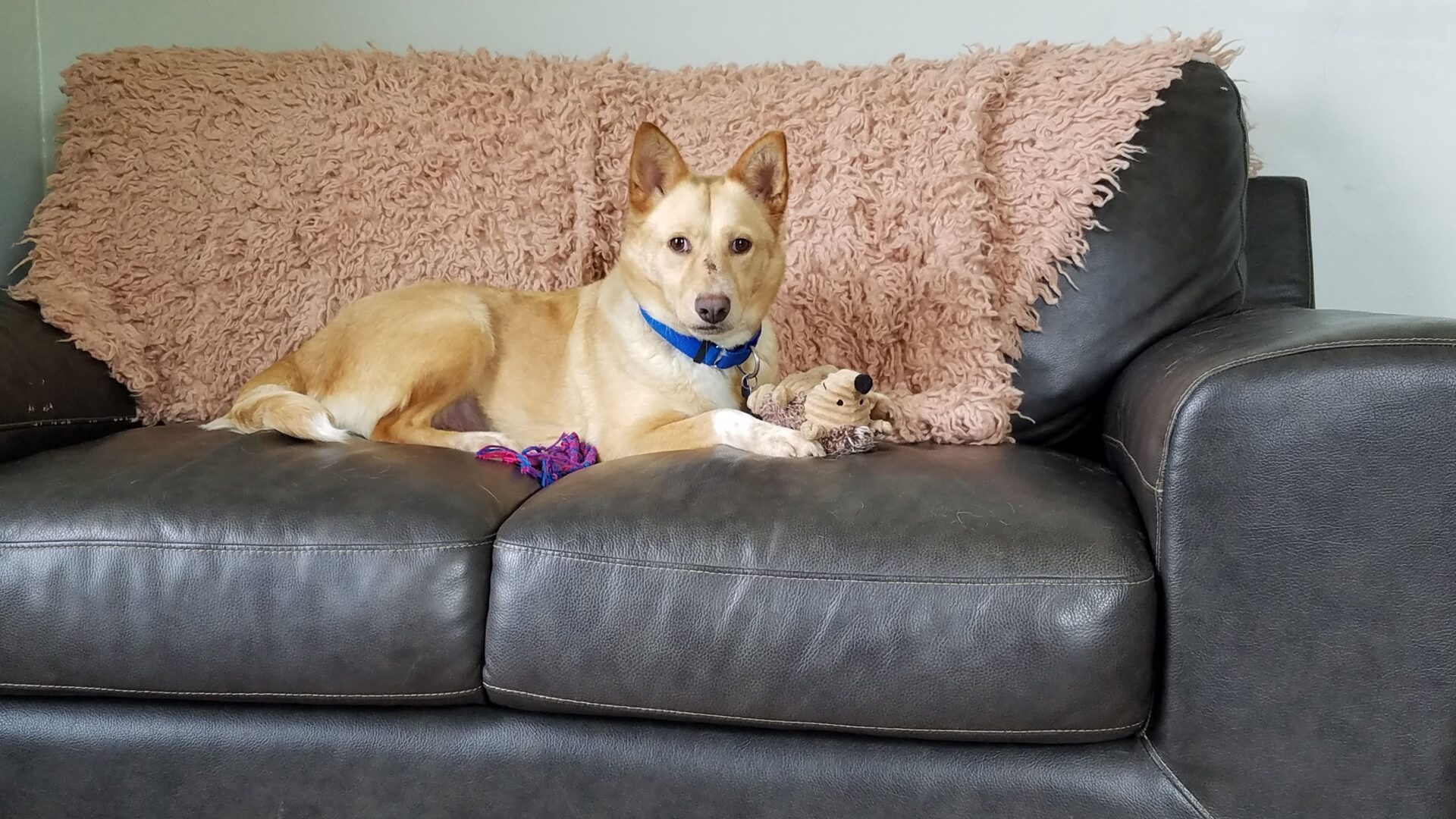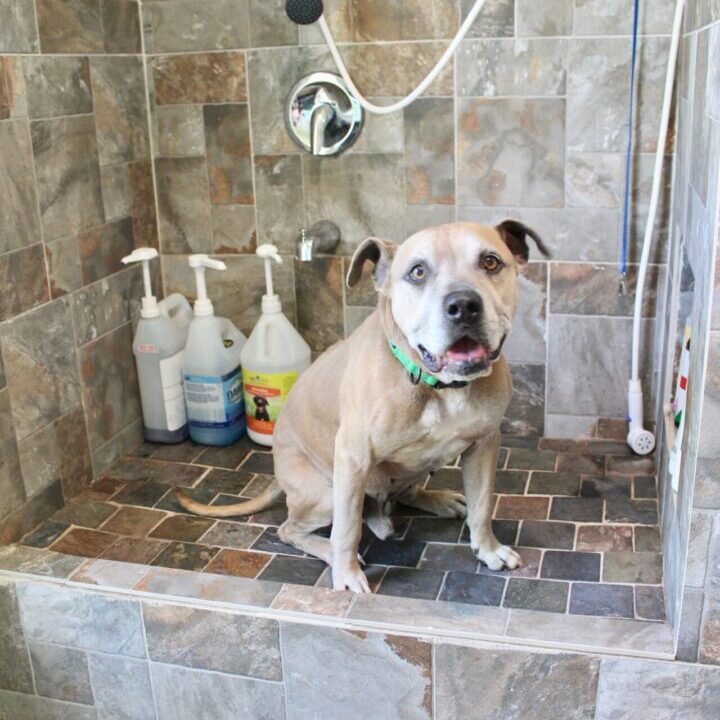 We have a staff of selfless humans who work day and night to make sure all of our guests are well cared for, comfortable, happy and most of all loved. We pride ourselves in maintaining a facility that allows these animals to take that next big step towards living the lives we all know they deserve.
"Dogs are not our whole life, but they make our lives whole."
Robert Caras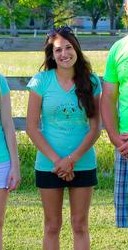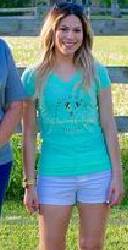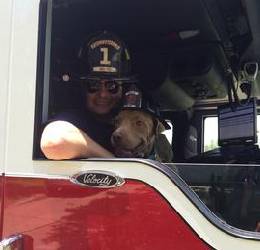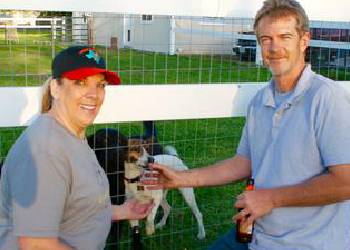 Bonnie Bertsch
Secretary with husband Chuck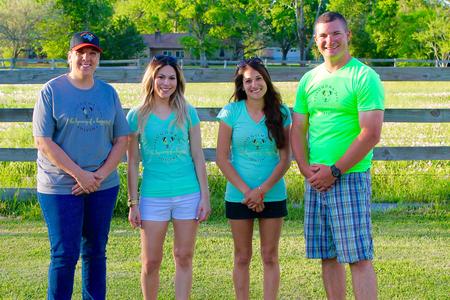 Bonnie Bertsch, Lori Cykala, Leticia Allred, Don Hess
The Board of Directors (Above listed Left to Right)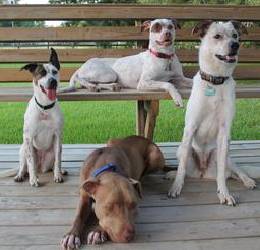 Gretchen, Sonoma, Cinco, & Lincoln
What started out as two grew into four. The love that these four brought created a passion for wanting to help more dogs.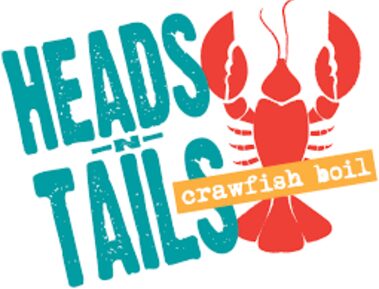 Sonoma's Haven 5th
Annual Crawfish Fundraiser
Per person pre-sale tickets - $20
Ticket price at the door - $25
To purchase tickets in advance, email [email protected]
Subject: Tickets
Or you can send us a text at (575) 915-4090.
The tickets prices are inclusive of the crawfish and a nonalcoholic beverage we offer. Nacho bars are also available for those who prefer.
The volleyball net will be up for those who want to participate along with kickball and other yard games.